A few weeks ago in the journal, "Science" a very interesting story came out about ancient cuneiform tablets from Babylon.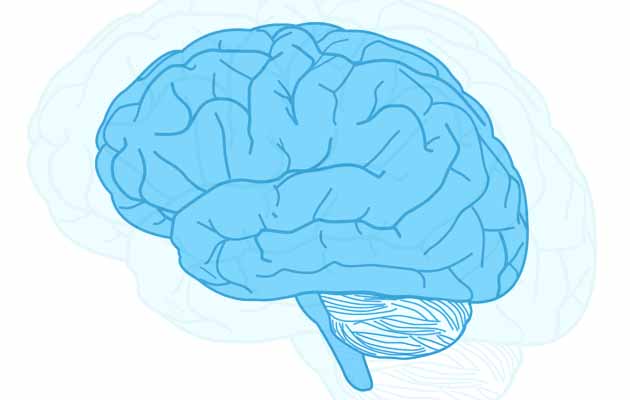 Something has been shown in an incredible study to actually increase the volume of the frontal and temporal lobes even into our older years. A group of people were put on an aerobic exercise program over the course of six months. They started off moderately and increased the intensity over time. The control group did toning and stretching and did not see the brain benefits. Brain scans, at the conclusion of six months, revealed that those who were in the aerobic exercise group increased the size of their frontal and temporal lobes. Could it change your life?
Work with your body not against it.
Science is revealing that their certain food is better than others for your mind. All throughout life what we eat is shaping our brain in the present but also for the future. What food is the best for the brain?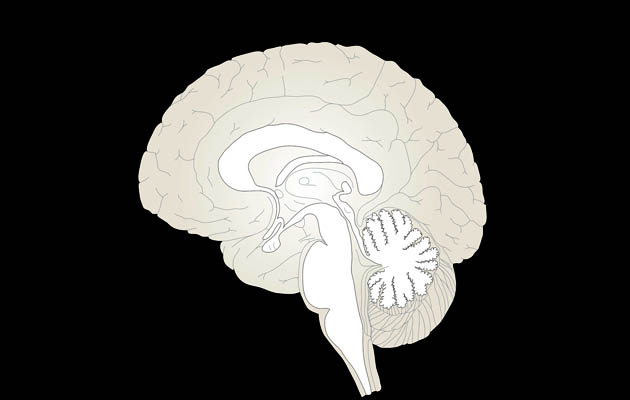 Digestion While Sleeping and Cognitive Decline.
Is it good to have a midnight snack? How about eating just before bed? The science reveals that the best thing may be to go to bed with our food digested. It may seem hard in the beginning but over time you get totally used to it.